Episodes
6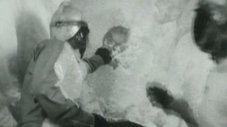 The Doctor, Jamie and Victoria are brought to a base which is attempting to halt the flow of the Second Ice Age.
Read More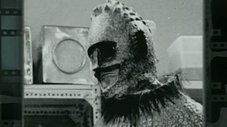 Varga revives and takes Victoria hostage as he works to revive his crew while the Doctor and Jamie find Penley stealing medical supplies.
Read More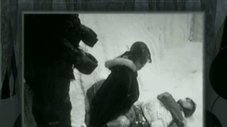 Jamie and Arden venture out to rescue Victoria only to find the rest of the Ice Warriors are now active.
Read More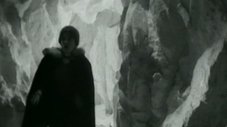 The Doctor leaves the base to try and find Jamie and Victoria while Storr tries to do a deal with the Ice Warriors.
Read More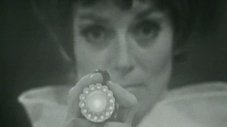 The Doctor and Victoria attempt to force the Ice Warriors to surrender control of the ioniser before the ice flow destroys them.
Read More