Episodes
3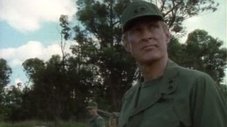 Retired Major General Goldman arrives by helicopter at Firebase Ladybird on a fact finding mission for Washington brass. Seeing another helicopter landing, he goes to greet and question Anderson and his soldiers about the mission they have just returned from. They later learn that the general is Goldman's father but it is clear when they meet that the two don't have a good relationship. They were estranged when Myron's mother died five years before and haven't spoken since. The Major general finds that his son's leadership methods appall him. Ruiz befriends a new man who joins the team, mainly because he is also a hispanic. But the man manages to get himself killed due to his careless attitude. Dalby orders Goldman's men into an impossible attack which Myron refuses to go on. Zeke and Goldman realize that the new man was on dope and set out to cure the problem themselves.
Read More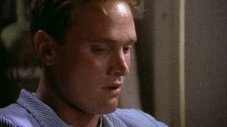 A new man -- Woods -- walking point accidentally steps on a pressure-activated mine. While they are trying to get him off it, they are told a squad of VC are heading straight at them. McKay finally arrives to lift them out of the hot LZ. Zeke plans an R&R in Tokyo with Jennifer but the plans go awry when Major Darling offers Seymour a teaching post and position back in the States -- and she only has 48 hours to make her decision. Meanwhile a homosexual GI tries to commit suicide when he is being blackmailed. Jennifer tries to help him -- at the cost of her own career. Meanwhile Woods ends up in a fight, and Taylor realizes the man has career-potential abilities.
Read More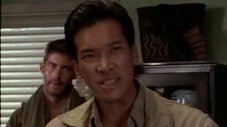 Anderson and Goldman find a leak in a top-secret operation; Alex must prove herself to a shady new boss.
Read More