Episodes
3
Israel becomes lost in the woods after fur thieves ambush him, Boone and Yadkin.
Read More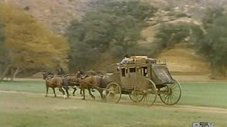 Daniel and Rebecca finally get to take a long delayed honeymoon but it gets interrupted by an officer of the Continental Army with a confidential message for Daniel to deliver to New Orleans.
Read More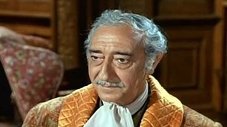 Rebecca decides to help Boone rescue President John Adams from kidnappers.
Read More