Episodes
4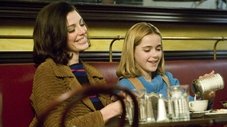 Lane's shameful secret comes to the surface with dire consequences. Don recaptures his hunger for success, and Sally experiences a major milestone.
Read More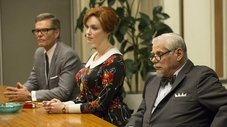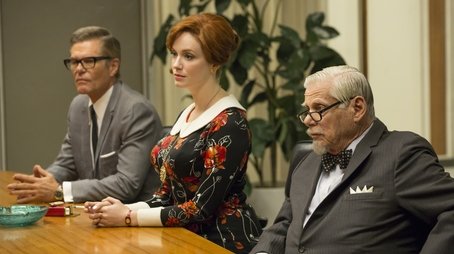 Don takes an impromptu trip. Betty has lunch with a friend. Harry lobbies for a cause. The partners consider a questionable asset.
Read More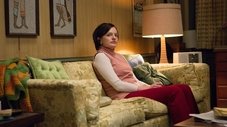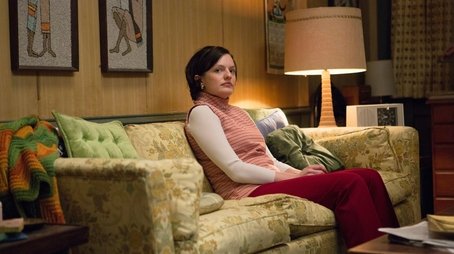 Don has a visitor from his past. Stan embarrasses a superior. Peggy helps Ginsberg with a problem. Harry finds that he has a new ally at the agency.
Read More