Episodes
4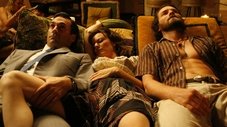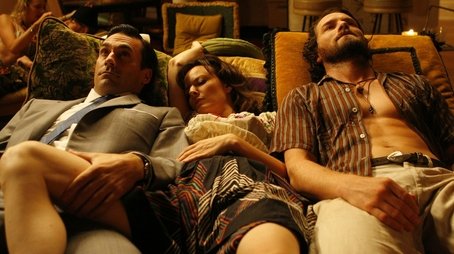 Don is tormented as pieces of his secretive past begin to haunt him. Peggy's new success at work, and resulting boost in confidence, threaten her office relationship. Salvatore Romano gets a little too close with a client.
Read More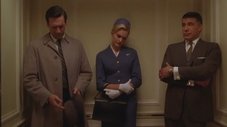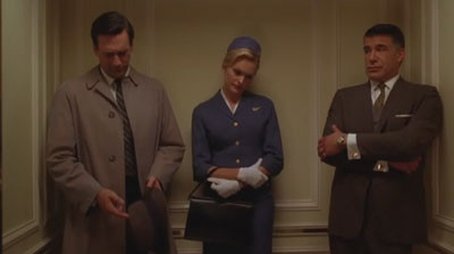 In the third-season opener, Salvatore and Don take a business trip out of town. Pete Campbell and Ken Cosgrove worry about the changes at Sterling-Cooper and how the changes will impact them.
Read More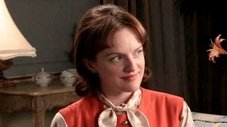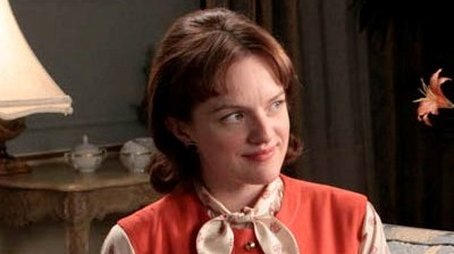 Betty tries her hand at local politics. Don is forced into thinking about the future. Peggy receives a luxurious gift.
Read More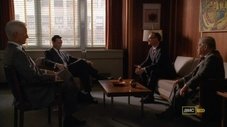 Don has a big meeting with Connie about their future relationship. Betty is the beneficiary of some interesting advice and Pete has a serious sit-down with some clients.
Read More