Episodes
3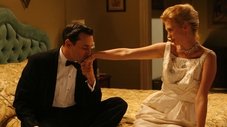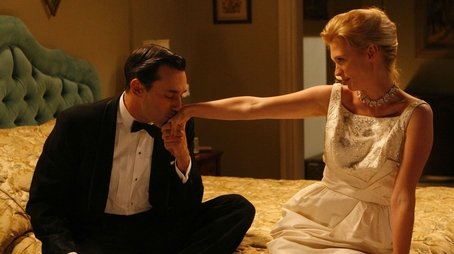 After Don wins an award, his photo is featured in Advertising Age. Don must deal with the fallout as the photo brings back a past he isnt ready to confront. Ken gets a short story published in The Atlantic Monthly, inciting jealousy among his colleagues and driving Pete to make an unorthodox request of his wife. Peggy overhears a startling conversation in the office and shares the secret with Joan.
Read More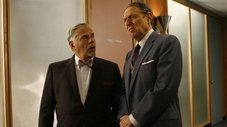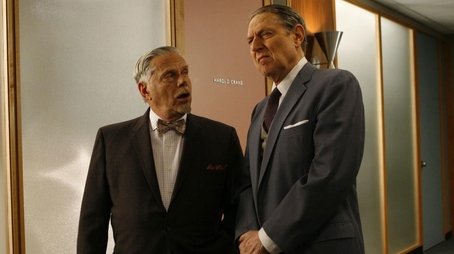 Peggy is given a difficult assignment. Roger's work problems provide new opportunities for Don, and Pete grows more frustrated. Betty finds a new outlet for her growing dissatisfaction.
Read More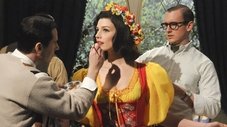 Roger seeks to expand his affair with Megan's mother. Pete has a "last" encounter with Beth with lasting repercussions. Megan struggles to find acting work and asks for Don's help getting an audition. Peggy still seeks Don's approval.
Read More