Episodes
4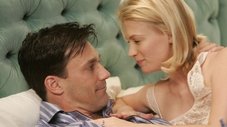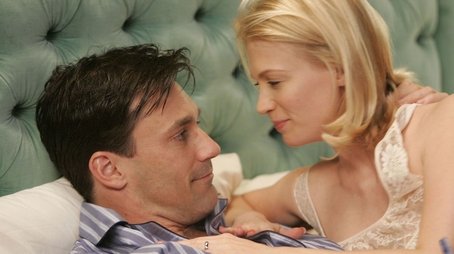 Don continues to conceal his increasingly complicated personal life, even in the face of Roger Sterling's invitation to open up. Meanwhile, Peggy pines for the absent Pete still on his honeymoon while fending off the advances of several of the men of Sterling Cooper.
Read More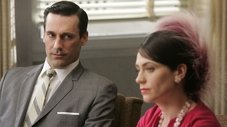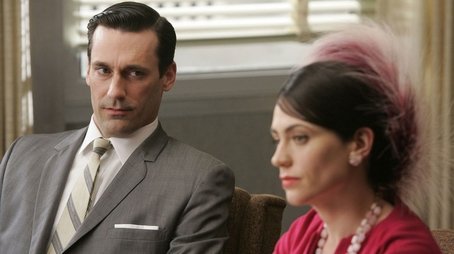 Pete returns from his honeymoon, excited about his new marriage, but conflicted about his past encounter with Peggy. After his business relationship with Rachel takes an unforeseen turn, Don attends a party which further illuminates his increasing dissatisfaction with his present life.
Read More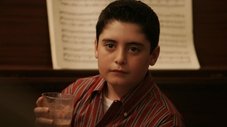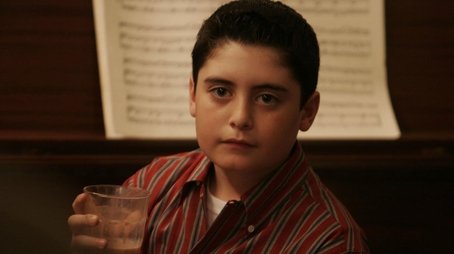 Pete's professional and personal lives become more complicated as he struggles to assert power in both. While facing pressure from his wife regarding a new apartment, he further alienates Don and endangers his own position at Sterling Cooper.
Read More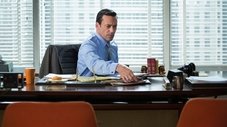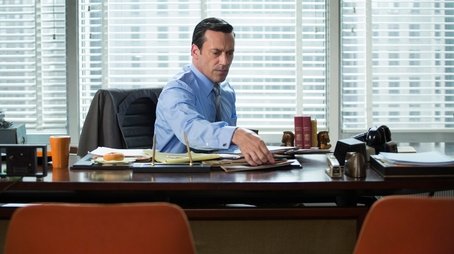 Roger pawns off a project on Don, Joan goes on a business trip and Peggy and Pete cannot agree on how to deal with an account.
Read More