Episodes
3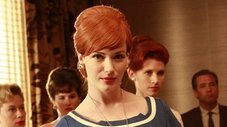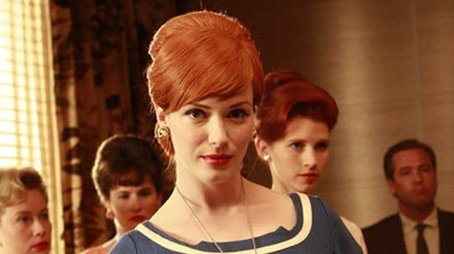 Betty visits her father; Paul's girlfriend tries to convince him to prioritize his duties; Pete's mother disapproves of his and Trudy's idea.
Read More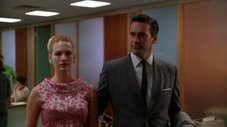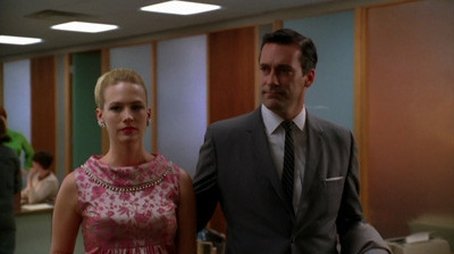 Don's father-in-law pays a visit to his daughter's family. Peggy works hard on a campaign while the firm tries to decide if they will accommodate an unusual request from a client. Elsewhere, Roger plans a wedding.
Read More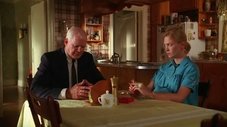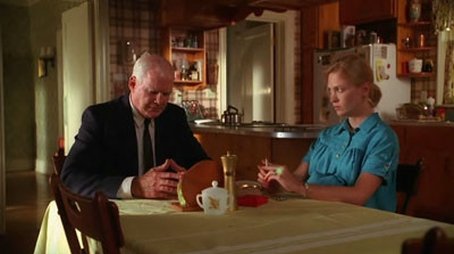 Don and his father-in-law cross paths. Meanwhile, Peggy is in search of a new roommate; and a rich new client is excited to be doing business with the firm.
Read More