Episodes
4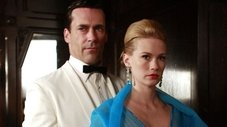 Don buys a new car; Pete, Harry and Ken strategize to attract new business; Don's secretary makes a grave error; Cooper has a new piece of art in his office.
Read More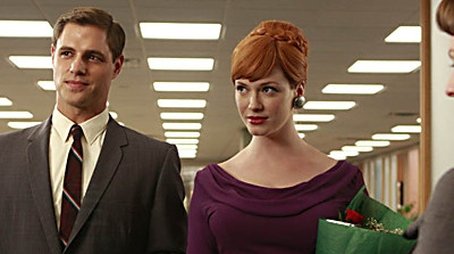 Don meets up with an old friend; Pete's personal life presents problems; Joan brings her boyfriend to the office.
Read More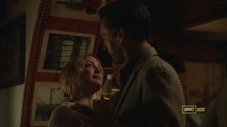 Don takes a trip. Joan has scheduling problems. Don and Lane get to know each other a little better.
Read More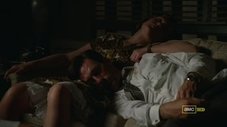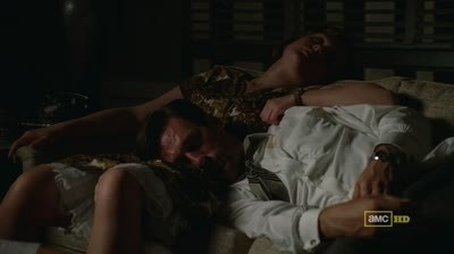 A deadline disrupts Sterling Cooper Draper Pryce.
Read More