Episodes
4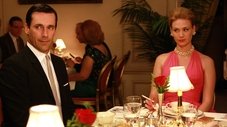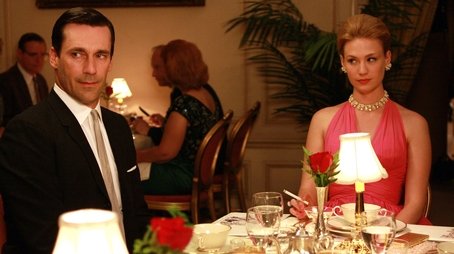 Trouble arises on the set of a commercial; Harry tries to gather support for a controversial sponsorship; Betty and Don try to appease a client with a friendly dinner.
Read More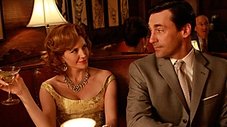 Don has to deal with issues between a TV comedian and his wife; Joan finds Don the perfect secretary.
Read More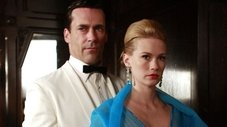 Don buys a new car; Pete, Harry and Ken strategize to attract new business; Don's secretary makes a grave error; Cooper has a new piece of art in his office.
Read More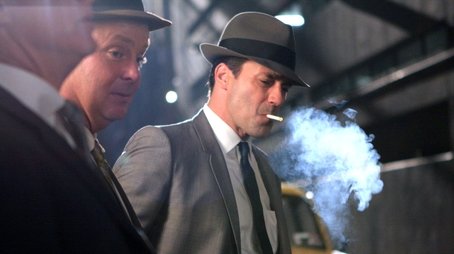 Freddy Rumsen disappoints his team during a pitch. Pete finds an opportunity at the office to exploit while Don proves his loyalty to an old friend. Betty finds a welcome distraction in Sara Beth.
Read More