Episodes
3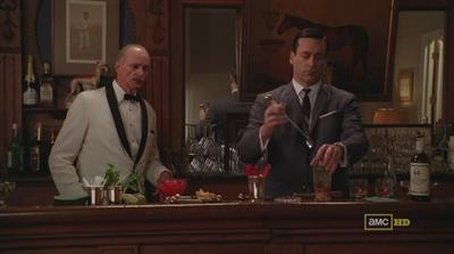 The writers make an attempt to stave off late-night boredom during a mandatory overtime session. Roger throws a party as Joan and Greg host their own party. Sally has a run-in with Grandpa.
Read More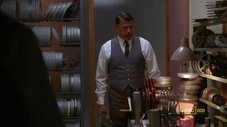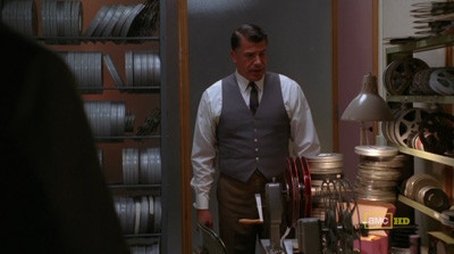 There is trouble for Don and Sal in giving their clients what they ask for. Meanwhile, Betty hosts a fundraiser.
Read More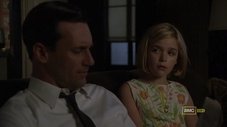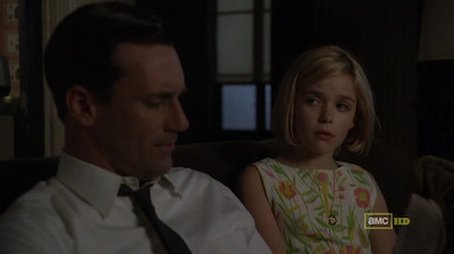 Peggy is forced to face some unpleasant facts about a client's discriminatory business practices. Don and Faye's burgeoning relationship is tested when Sally runs away from home and turns up at the office. Roger tries to rekindle his affair with Joan.
Read More