Episodes
7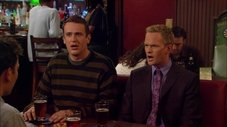 After Ted and Robin's first big fight, Barney tries to convince Ted that being an architect is an easy in to picking up chicks. Lily and Robin start following his trail after discovering that Ted hit it off with a girl named Anna shortly afterward.
Read More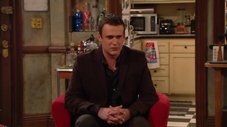 Marshall tries to get used to being single in a world that is very coupled-oriented. Barney intended one-night-stand won't go away. Barney uses Lily to get out of his "horrifying" situation. Lily finds a place to stay.
Read More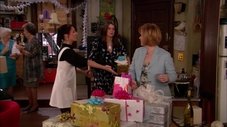 Robin attends Lily's bridal shower and finds the gift that she brought is out of place. Barney hires a stripper for Marshall's bachelor party.
Read More
With everything going wrong on Lily and Marshall's wedding day, to everyone's surprise it's confirmed bachelor Barney who tries to fix it all.
Read More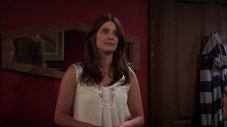 After sharing a kiss at the beginning of the summer, Robin and Barney are unsure how to handle their mutual attraction. After some consideration they tell the gang they have decided to remain just friends, but secretly continue seeing each other. They are able to get away with their secret romance for a couple months, but are discovered when Ted, Marshall and Lily walk in on them together. They explain to the gang that they are happy with their casual relationship, and didn't want to complicate it by defining it. This is unacceptable to Lily, who pressures them to label their situation, and ultimately locks them in Robin's room to force them to address it. Meanwhile, Ted is anxious about his first days as a professor at Columbia, which is made worse when he shows up at the wrong class and starts his lecture.
Read More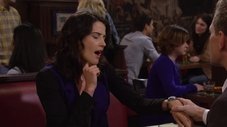 Marshall recommends his old law school classmate Brad for a job at his firm, but the interview goes awry, leaving Marshall to do damage control with his boss. Meanwhile, Robin helps negotiate Barney's return to the strip club circuit.
Read More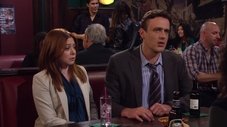 Marshall takes on his old friend/new nemesis Brad in the biggest case of his career. Meanwhile, the gang reminisces about their own run-ins with the law, leading to a debate over who was the biggest delinquent as a teenager.
Read More