Episodes
6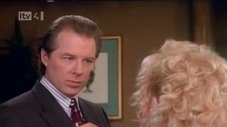 Martin convinces Toby to marry Gibby so that he can get his green card, but becomes annoyed when the wedding plans disrupt her work.
Read More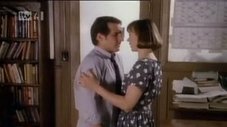 Ellen, a beautiful writer of Martin's, asks him to her apartment, with an unusual request that he conceive a child with her. After talking it over with Jude, he accepts under the impression that he'll get to make love to her, but she only wants him to donate semen.
Read More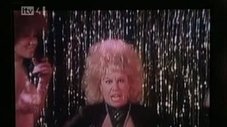 Martin finds his bar mitzvah bonds in a closet and suddenly has extra cash. Toby encourages him to invest $5,000 in a fledgling business she is setting up offering stock tips over the phone, 555-TIPS. The business goes terribly, until a wrong number mistakes it for an S&M phone-sex chat line and stays on for hours. Seeing where the real money is, Toby employs the services of her family – Gina, Angie – in order to cover the phones.
Read More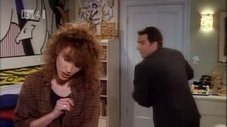 Martin is blinded in a bizarre accident.
Read More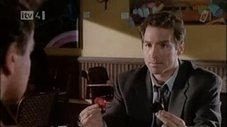 Under pressure from Gibby to get an elite writer, Martin attempts to lure the writer dating Toby (who coincidentally, is an award-winning author).
Read More