Season Cast
22
Season Crew
3
Production

Episodes
5
Aunt Agatha wants Bertie to marry Honoria Glossop so that she will mold his character and infuse much needed strong blood in the Wooster line. But old chum Bingo Little is in love with her, so Bertie hatches a scheme to set things straight. Luckily, Jeeves has arrived to save Bertie from his own schemes (and hangovers).
Read More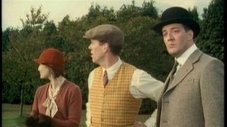 After a round of golf with Barmy Fotheringay-Phipps, Bertie find trouble in the form of Bobbie Wickham, first involving hot-water bottle piercing, then by giving away Aunt Agatha's dog to a broadway producer. Meanwhile Tuppy's become infatuated with an Opera singer and Jeeves hatches a plan involving a little concert in which Bertie must sing.
Read More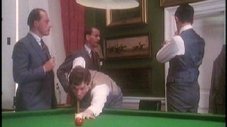 Uncle George has become engaged to a young waitress and Aunt Agatha wants Bertie to offer her a hundred pounds to end the scandalous engagement, but Jeeves has other plans. Then it's off to Twing Hall where Lady Wickhammersley has banned gambling due to an unfortunately incident in which Lord Wickhammersley lost the East Wing with a bad hand. So Bertie, Bingo, and Jeeves start gambling on events in the village fair, such as the Boys and Girls Mixed Animal Potato Race and the Mothers Sack Race.
Read More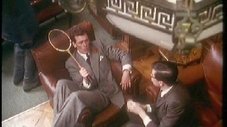 Part 1 of 2. Brought to Brinkley Court by Aunt Dahlia to give prizes at the Market Snodsbury Grammar School, Bertie comes up with a scheme to both help Gussie Fink-Nottle's new romance with Madeline Basset as well as get himself out of the prize-giving.
Read More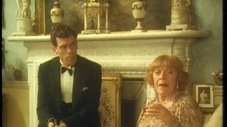 Part 2 of 2. To get Gussie to propose to Madeline Jeeves slips a little something into his orange juice before he presents prizes at the grammar school. Unfortunately, so does Bertie. Things go downhill from there when Bertie rings the fire bell.
Read More