Episodes
4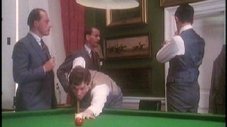 Uncle George has become engaged to a young waitress and Aunt Agatha wants Bertie to offer her a hundred pounds to end the scandalous engagement, but Jeeves has other plans. Then it's off to Twing Hall where Lady Wickhammersley has banned gambling due to an unfortunately incident in which Lord Wickhammersley lost the East Wing with a bad hand. So Bertie, Bingo, and Jeeves start gambling on events in the village fair, such as the Boys and Girls Mixed Animal Potato Race and the Mothers Sack Race.
Read More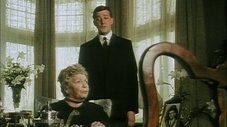 After a wild night with Catsmeat Potter-Pirbright, Gussie ends up in stir for wading about Trafalgar fountain looking for Newts. For purely simple and logical reasons Bertie goes to Devirill Hall pretending to be Gussie in order to win the aunts' approval of his marriage to Madeline Basset, and Gussie must go under the name Bertie Wooster to woo Catsmeat's fiancé, Gertrude Winkworth.
Read More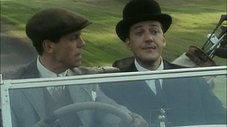 Sir Watkin Bassett is writing his memories, which could prove scandalous to everyone in his life, so various members of society, such as Madeline Bassett, and Lady Florence Cray -- to whom Bertie has recently become engaged -- all want Bertie to steal them.
Stiffy Byng is producing the village entertainment for Totleigh-on-the-Wold involving Mike & Pat Cross talk between Gussie and Spode, and a song by her betrothed, Stinker Pinker.
Read More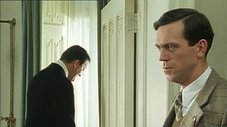 Certain members of the household believe there is a curse held over Totleigh Towers by a small African totem. So Bertie gets involved in another retrieval project while the Gussie-Madeline romance has developed it's final difficulties.
Read More