Episodes
4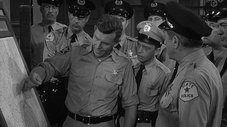 Andy and his bumbling deputy, Barney Fife, offer to help track down an escaped convict, but the captain of the state police scoffs at the small-town sheriff's help.
Read More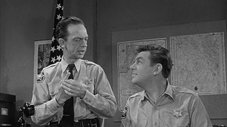 Aunt Bee, accused by Andy of being a hopeless gossip, sets out to prove that the men of Mayberry are even bigger rumormongers than the women.
Read More
Andy must make a hasty, ill-advised marriage proposal to Ellie Walker after he becomes convinced that the new, handsome young doctor in town is trying to steal his girl.
Read More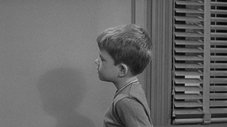 Big Jeff Pruitt (Alan Hale) comes to Mayberry, determined to find a suitable wife. Andy and Barney are more than happy to help him with his search -- until Pruitt announces his choice: Barney's girlfriend, Thelma Lou!
Read More