Episodes
3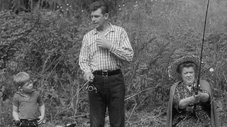 Sheriff Andy Taylor and his young son Opie are in need of a new housekeeper. Andy's Aunt Bee looks like the perfect candidate and moves in, but her presence causes friction with Opie.
Read More
It's a battle of the sexes when Ellie Walker decides to become the very first woman to run for a seat on the Mayberry city council -- and the town's horrified menfolk decide to sabotage her newfound political career.
Read More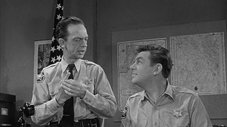 Aunt Bee, accused by Andy of being a hopeless gossip, sets out to prove that the men of Mayberry are even bigger rumormongers than the women.
Read More