Episodes
3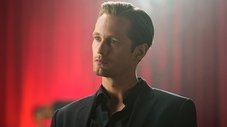 Eric is irate about Burrell's aggression towards vampires; Bill enlists an innovator to synthesize a new type of blood; Sookie begins to learn why Warlow is after her; Sam receives unexpected help from Nicole; Steve Newlin struggles with his past.
Read More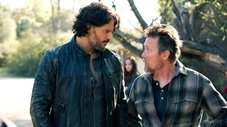 Sookie confronts her growing attraction to the mysterious Ben. Eric counters Burrell's brutal anti-vampire initiatives by hitting his nemesis where it hurts the most. Growing up all too quickly, Andy's faerie daughters end up keeping dangerous company. Sam and Nicole make a connection. Bill tasks Takahashi to synthesize a new kind of blood.
Read More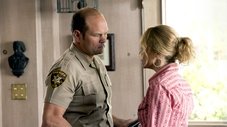 Wanting to finally learn the truth about her past Sookie recruits Lafayette to summon her parents while Warlow relives the events that led him back to Lilith after thousands of years, Eric and Tara attempt to rescue Pam.
Read More