Search Movie Results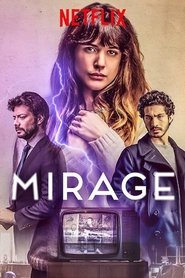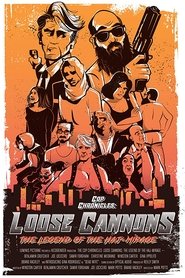 When their arch nemesis comes back into the light, cops McGraw and Higgs will do anything to keep Samir from completing his plan and achieving world domination.
Search People Results
Search TV Show Results
Huzair and Rifqi have been friends since childhood and have feelings for Nur Wildad. After graduate from school, Huzair's father paid for their education at the University. Rifqi and Wildad were then engaged, but…
Search Keyword Results
Search Collection Results
There are no collections that matched your query.
Search Network Results
There are no networks that matched your query.