Search TV Show Results
In a war-torn world of elemental magic, a young boy reawakens to undertake a dangerous mystic quest to fulfill his destiny as the Avatar, and bring peace to the world.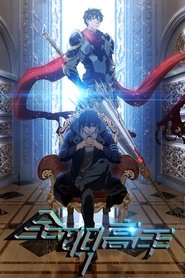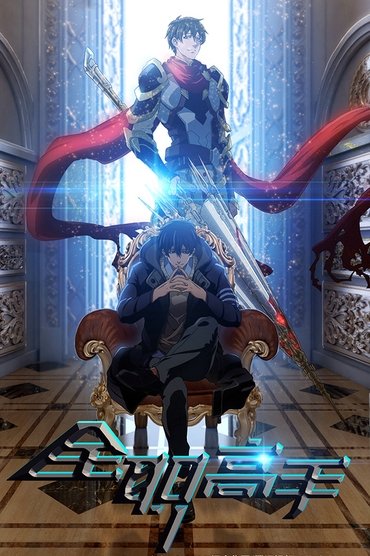 In the multiplayer online game Glory, Ye Xiu is regarded as a textbook and a top-tier pro-player. However, due to a myriad of reasons, he is kicked from the team. After leaving the pro scene, he finds work in an…
The Legend of Korra is an American animated television series that premiered on the Nickelodeon television network in 2012. It was created by Bryan Konietzko and Michael Dante DiMartino as a sequel to their series…
Search Company Results
Search Collection Results
Search Keyword Results
Search People Results
There are no people that matched your query.
Search Network Results
There are no networks that matched your query.