Overview
Nearly 10 years have passed since Sarah Connor was targeted for termination by a cyborg from the future. Now her son, John, the future leader of the resistance, is the target for a newer, more deadly terminator. Once again, the resistance has managed to send a protector back to attempt to save John and his mother Sarah.
Tagline
It's nothing personal.
Crew
Show All
Cast
Show All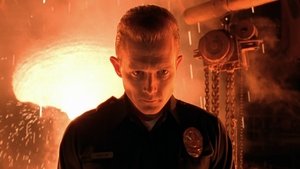 Genres
Production Companies
Canal Plus, Lightstorm Entertainment, Pacific Western, Carolco Pictures
There are no English reviews for this movie. Would you like to write one?
If you enjoyed Terminator 2: Judgment Day, you might also like...Show All