Overview
Danielle Noble (played by Carla Ortiz) and her team of expert cave divers led by an ambitious american archaeologist (Steve Wilcox), undertake an expedition in search of the lost Mayan Library, without imagining they will instead find the hidden gates of hell known as Xib'alb'a.
Featured Crew
Director, Screenplay
Recommendations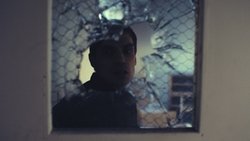 Rift 5.6
Facts
Status Released
Release Information
January 2, 2017


Theatrical
Original Language English
Runtime 1h 30m
Budget $3,000,000.00
Revenue -
Content Score
Yes! Looking good!