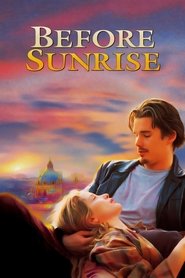 Before Sunrise 7.7
A dialogue marathon of a film, this fairytale love story of an American boy and French girl. During a day and a night together in Vienna their two hearts collide.
Night on Earth 7.5
An anthology of 5 different cab drivers in 5 American and European cities and their remarkable fares on the same eventful night.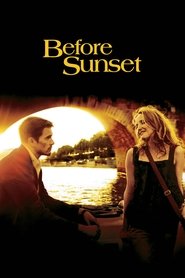 Before Sunset 7.6
Nine years ago two strangers met by chance and spent a night in Vienna that ended before sunrise. They are about to meet for the first time since. Now they have one afternoon to find out if they belong together.
Monsieur Ibrahim 7.0
Monsieur Ibrahim is a story about a young Jewish boy in Paris who meets an old Muslim Turkish grocery store owner. The film touches the themes of friendship and love as the old man is a father figure to the boy…
Conversations with Other Women 6.2
Reunited at a wedding after many years, former lovers again feel the pull of a mutual attraction neither is willing to admit. Escaping the reception for the privacy of a hotel room, the unnamed pair explore the…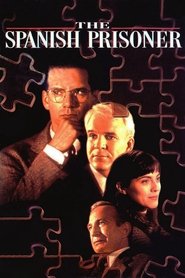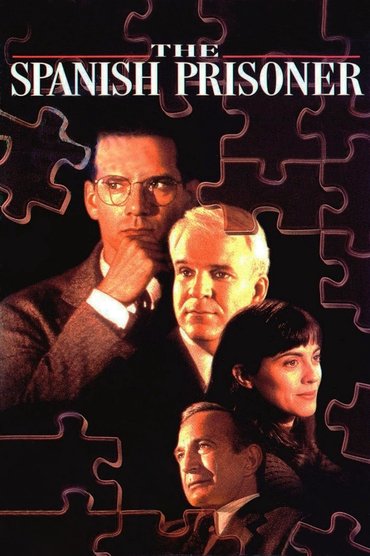 An employee of a corporation with a lucrative secret process is tempted to betray it. But there's more to it than that.
Forget Me Not 5.5
The film follows Will Fletcher, a musician, and Eve Fisher, who works in a pub where he is performing, during one night in London. After Will has saved Eve from a drunken customer at closing time, they stay up all…
Currently on page: 1 of 1 (9 results)