Returning from a hunting trip in the forest, the Henderson family's car hits an animal in the road. At first they fear it was a man, but when they examine the "body" they find it's a "bigfoot". They think it's dead…
I Am a Fugitive from a Chain Gang 7.3
Warner Bros.' hard-hitting chain-gang movie was a faithful adaptation of the similarly titled autobiography of Robert Elliot Burns. Paul Muni plays World War I veteran James Allen, whose plans of becoming a master…
Fast Food Nation 5.9
Inspired by author Eric Schlosser's New York Times best-seller of the same name, director Richard Linklater's ensemble drama examines the health issues and social consequences of America's love affair with fast…
Home Fries 4.8
Dorian and Angus chase down their womanizing stepfather with a helicopter, frightening him to death. In his effort to cover their tracks, Dorian begins investigating his stepfather's mistress, Sally. She works at…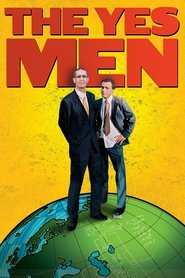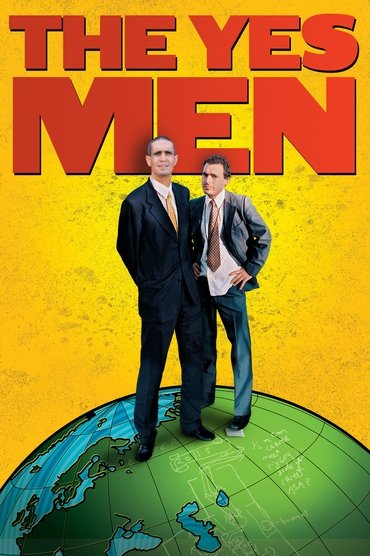 The Yes Men 7.0
A comic, biting and revelatory documentary following a small group of prankster activists as they gain worldwide notoriety for impersonating the World Trade Organization (WTO) on television and at business conferences…
The Keeper 5.3
When an apparently exemplary cop abducts and secretly imprisons a beautiful dancer, a deadly battle of wills between captor and captive ensues.
Lunch Meat 5.0
Six high school seniors on a camping trip are ambushed by killer rednecks who kill their victims and sell the remains to a local hamburger joint.
Mudjackin' 0.0
Mo and Dustin Shaffer share blood, a home in the Ozarks, a nu-metal band, a mudjacking business, and very different visions for their futures.
Hamburger: The Motion Picture 5.1
Russell has been expelled from several schools for lewd, crude and nude conduct. Busterburger University is his last chance at education and satisfying his disappointed parents
Hey Good Lookin' 6.8
An outrageous, affectionate look at coming of age in the Eisenhower era in Brooklyn.
A documentary on some of the interesting hamburgers available around the United States and the unique characters who sell them.
Currently on page: 1 of 1 (12 results)