Quadrophenia 7.4
Based on the 1973 rock opera album of the same name by The Who, this is the story of 60s teenager Jimmy. At work he slaves in a dead-end job. While after, he shops for tailored suits and rides his scooter as part…
The world of a young housewife is turned upside down when she has an affair with a free-spirited blouse salesman.
Musician Cat Power narrates this documentary on Janis Joplin's evolution into a star from letters that Joplin wrote over the years to her friends, family, and collaborators.
Saint Misbehavin': The Wavy Gravy Movie 0.0
SAINT MISBEHAVIN' reveals the true story of cultural phenomenon Wavy Gravy, a man whose commitment to making the world a better place has never wavered. Wavy Gravy is known as the MC of the Woodstock Festival, a…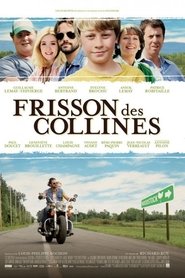 Frisson Hills 6.5
In order to to see his idol, Jimi Hendrix, a twelve year old boy attempts a journey from his Quebec village to Woodstock.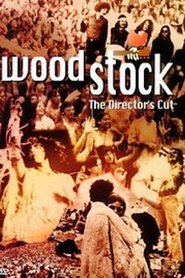 Woodstock: The Director's Cut 10.0
The original "Woodstock" documentary film, with added elements including performances by bands who were not included in the original film, bonus footage of those who were, and a post-credits tribute to activists…
Woodstock Diary 0.0
Woodstock Diary was originally broadcasted on U.S. TV in August 1994 - in honor of the 25th anniversary of the event. Later it was released on DVD with remastered 5.1 sound. It includes performances not shown in…
My Generation 0.0
A documentary about the three Woodstock music festivals.
Currently on page: 1 of 1 (10 results)