Quadrophenia 7.2
Based on the 1973 rock opera album of the same name by The Who, this is the story of 60s teenager Jimmy. At work he slaves in a dead-end job. While after, he shops for tailored suits and rides his scooter as part…
The world of a young housewife is turned upside down when she has an affair with a free-spirited blouse salesman.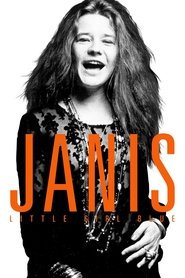 Musician Cat Power narrates this documentary on Janis Joplin's evolution into a star from letters that Joplin wrote over the years to her friends, family, and collaborators.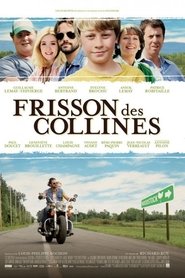 Frisson Hills 5.5
In order to to see his idol, Jimi Hendrix, a twelve year old boy attempts a journey from his Quebec village to Woodstock.
Saint Misbehavin': The Wavy Gravy Movie 6.0
SAINT MISBEHAVIN' reveals the true story of cultural phenomenon Wavy Gravy, a man whose commitment to making the world a better place has never wavered. Wavy Gravy is known as the MC of the Woodstock Festival, a…
My Generation 0.0
A documentary about the three Woodstock music festivals.
Woodstock Diary 0.0
Woodstock Diary was originally broadcasted on U.S. TV in August 1994 - in honor of the 25th anniversary of the event. Later it was released on DVD with remastered 5.1 sound. It includes performances not shown in…
Currently on page: 1 of 1 (9 results)