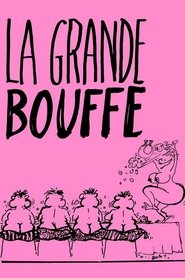 La Grande Bouffe 6.9
A group of men hire some prostitutes and go to a villa in the countryside. There, they engage in group sex and resolve to eat themselves to death.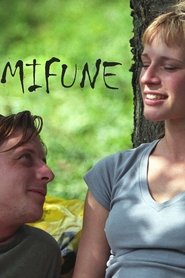 Slovenian Girl 6.0
Aleksandra is a student from Krško, a small town in Slovenia. She has a plan to conquer the world. Working as a prostitute, her life is heading to where she wants it, but an accidental death has her wrestling with…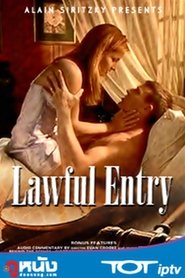 Word of Mouth 0.0
Describe the life of a call girl though camera.
Currently on page: 1 of 1 (8 results)