A Good Year 6.5
Failed London banker Max Skinner inherits his uncle's vineyard in Provence, where he spent many childhood holidays. Upon his arrival, he meets a woman from California who tells Max she is his long-lost cousin and…
French Kiss 6.2
French Kiss is director Kasdan's best film since the Bodyguard. The plot involves a couple in love and one woman's attempt to fly to Paris to get her lover back from a business trip and marry him. On the way she…
The Taming of the Scoundrel 7.0
A rich farmer is well known for being very unkind. He's misanthropic, misogynous and cantankerous. Until he meets by chance a gorgeous girl...
The Death and Life of Bobby Z 5.8
A DEA agent provides former Marine Tim Kearney with a way out of his prison sentence: impersonate Bobby Z, a recently deceased drug dealer, in a hostage switch with a crime lord. When the negotiations go awry, Kearney…
World War II vet Paul Sutton falls for a pregnant and unwed woman who persuades him -- during their first encounter -- to pose as her husband so she can face her family.
Bride Flight 6.9
The story of the women on the KLM flight that won the 1953 Air Race from London to Christchurch, New Zealand.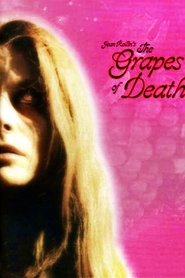 A young woman discovers that the pesticide being sprayed on vineyards is turning people into killer zombies.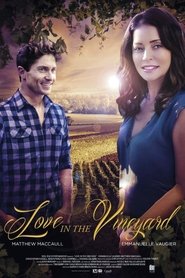 Real estate rising star Molly, who breaks up with Jackson, a smitten but seeming underachiever, on Valentine's Day because he may have lied to her. Molly moves to New Mexico for a high-profile promotion and soon…
Killer Bees 3.3
A strong-willed woman not only dominates her family of California winegrowers, but also has a strange hold on a colony of bees in her vineyard.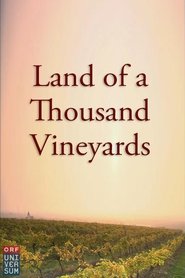 Land of a Thousand Vineyards 0.0
Italy, California and South Africa are not the only places famous for their wines. Right in the heart of Europe, Austria can also look back over a past suffused with music and wine, both of which remain inseparably…
Two Grapes 0.0
After finding out about the affair between young farmer and his spoiled daughter, the landlord persecutes the former, takes away his family's rented vineyard and wine barrels, de facto dismantling this family. The…
Currently on page: 1 of 1 (13 results)