Tom Ripley is a calculating young man who believes it's better to be a fake somebody than a real nobody. Opportunity knocks in the form of a wealthy U.S. shipbuilder who hires Tom to travel to Italy to bring back…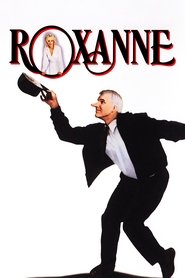 Recently released from a mental hospital, Ricky ties up Marina, a film star he once had sex with and keeps her hostage.
Embarrassed by his large nose, a romantic poet/soldier romances his cousin by proxy.
A man with a serious case of inferiority complex is married to a beautiful girl. Soon, his love and care turns into suspicion.
Beasts of Prey 5.0
A social drama about a man with an inferiority complex to his wife. When he seeks consolation in an extramarital affair, his mistress and wife conspire to set up a plan for sharing him
Currently on page: 1 of 1 (6 results)