When the old-old-old-fashioned vampire Vlad arrives at the hotel for an impromptu family get-together, Hotel Transylvania is in for a collision of supernatural old-school and modern day cool.
A Jewish woman named Jettel Redlich flees Nazi Germany with her daughter Regina, to join her husband, Walter, on a farm in Kenya. At first, Jettel refuses to adjust to her new circumstances, bringing with her a…
Mary and Max 7.8
A tale of friendship between two unlikely pen pals: Mary, a lonely, eight-year-old girl living in the suburbs of Melbourne, and Max, a forty-four-year old, severely obese man living in New York. In the mid-1970…
The spoiled young heir to the decaying Amberson fortune comes between his widowed mother and the man she has always loved.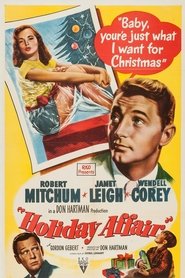 Holiday Affair 6.8
Just before Christmas, department store clerk Steve Mason meets big spending customer Connie Ennis, who's actually a comparison shopper sent by another store. Steve lets her go, which gets him fired. They spend…
Love Hurts 5.3
After his wife leaves him, middle-aged Ben Bingham slips into a funk and refuses to change out of his pajamas. Justin, Ben's 17-year-old son, has the cure for what ails his depressed dad: he gives Ben a makeover…
Me and My Sister 5.0
A story of two sisters, one from the country with simpler attitudes who comes to stay for a short while with her sophisticated sister who lives in the big city.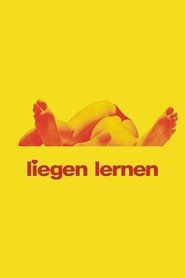 Currently on page: 1 of 1 (9 results)