In 1919, Mathilde was 19 years old. Two years earlier, her fiancé Manech left for the front at the Somme. Like millions of others he was "killed on the field of battle." It's written in black and white on the official…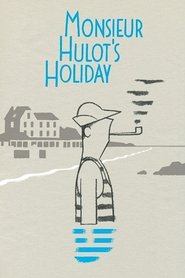 Monsieur Hulot comes to a beachside hotel for a vacation, where he accidentally (but good-naturedly) causes havoc.
La Cérémonie 7.0
Sophie, a quiet and shy maid working for the upper-class family Lelievre, hides her illiteracy under the cloak of a perfect household and obedience. She finds a friend in the energetic and uncompromising postmaster…
The Last Day 4.7
At Christmas time, 19 year old Simon returns home to visit his dysfunctional family with Louise, a fearless girl he met during his train ride. While Simon struggles to cope with the growing distance between him…
Blue Collar Comedy Tour Rides Again 5.5
Celebrated comedians Jeff Foxworthy, Larry the Cable Guy, Bill Engvall, and Ron White are reunited by popular demand to bring back more of their blue collar humor. The first movie was a runaway hit and the latest…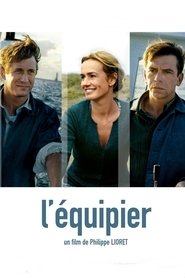 Brocéliande 4.9
Chloé, a student specializing in Celtic History, participate in a dig in the forest of Broceliande while a series of murder occurs on the campus. Chloé must soon face the mythical monster behind the string of murder…
Marina and her boyfriend have an argument while on a trip in France. While driving with the car among the cliffs, he starts speeding and the car falls into the sea. Marina can jump out of the car, but her boyfriend…
One morning, the rector of a small French village comes across a young man, lying unclothed and unconscious on a deserted beach. Intrigued, the rector has the young man carried back to his home. When he awakes the…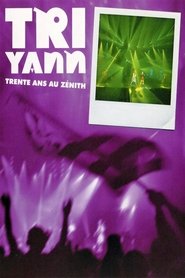 Tri Yann : Les Racines du Futur 7.0
"Les Racines Du Futur" features the group's 2003 concert at the Interceltic Festival at Lorient in Brittany. Extras included are interviews and video clips of the group.
D'où viennent les faux cheveux 0.0
On a market day in Kernascleden, two Breton women exchange their hair for a few coins. The hair becomes hairpieces. Last scene, an elegant Parisian removes her hat and exposes her generous wig skillfully coiffed.
Currently on page: 1 of 1 (14 results)