Keyword snuff Movies
Untraceable 5.7
Special Agent Jennifer Marsh (Diane Lane) works in an elite division of the FBI dedicated to fighting cybercrime. She thinks she has seen it all, until a particularly sadistic criminal arises on the Internet. This…
Murder Ahoy 6.7
During an annual board of trustees meeting, one of the trustees dies. Miss Marple thinks he's been poisoned after finding a chemical on him. She sets off to investigate at the ship where he had just come from. The…
Terror Trap 4.1
Driving to a weekend getaway, a car breakdown strands young couple Don and Nancy (David James Elliot and Heather Marsden) while passing through a small, rural Louisiana town. Finding the couple on the roadside,…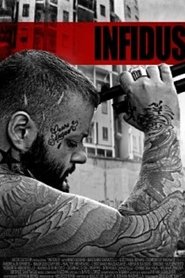 A female reporter researching underground sex films stumbles across a snuff film, and her further investigation causes the film makers to take action against her.
An American journalist travels throughout the world in search of a good story by joining a modern-day harem and traveling to Venice to see what really goes on at diplomatic parties. While trying to expose a corrupt…
When hundreds of videotapes showing torture, murder and dismemberment are found in an abandoned house, they reveal a serial killer's decade-long reign of terror and become the most disturbing collection of evidence…
A Beginner's Guide to Snuff 0.0
Two brothers, desperate to break into the world of television and film, decide to enter a horror movie contest. And what could be more horrifying than the elusive snuff film?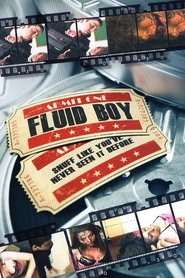 The Last House on Dead End Street 6.8
After being released from prison, a young gangster with a chip on his shoulder decides to punish society by making snuff films.
Currently on page: 1 of 1 (12 results)