Keyword morning Movies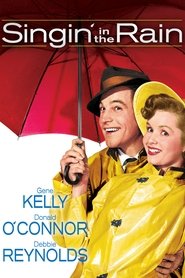 In 1927 Hollywood, Don Lockwood and Lina Lamont are a famous on-screen romantic pair in silent movies, but Lina mistakes the on-screen romance for real love. When their latest film is transformed into a musical…
The Big Chill 6.8
Kevin Kline and Glenn Close star as Harold and Sarah Cooper, a couple whose marital troubles are put on hold while they host an unhappy reunion of former college pals gathered for the funeral of one of their own…
A young turn-of-the-century newspaper man finds he can get hold of the next day's paper. This brings more problems than fortune, especially as his new girlfriend is part of a phony clairvoyant act.
Morning Love 6.0
A girl wakes up to her lover's house and starts exploring.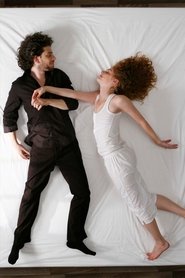 A pixalation animation about a woman's dream.
Currently on page: 1 of 1 (5 results)