A deranged media mogul is staging international incidents to pit the world's superpowers against each other. Now 007 must take on this evil mastermind in an adrenaline-charged battle to end his reign of terror and…
Lions for Lambs 6.0
Three stories told simultaneous in ninety minutes of real time: a Republican Senator who's a presidential hopeful gives an hour-long interview to a skeptical television reporter, detailing a strategy for victory…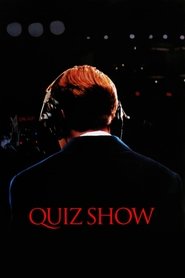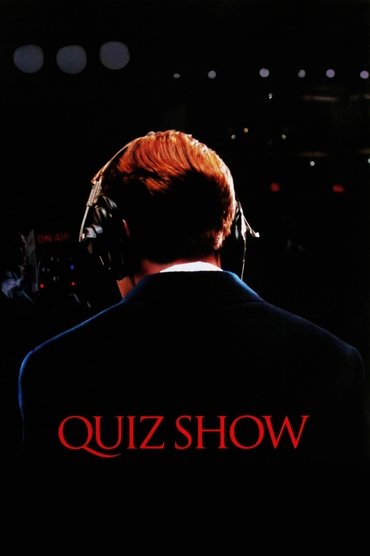 Wag the Dog 6.8
During the final weeks of a presidential race, the President is accused of sexual misconduct. To distract the public until the election, the President's adviser hires a Hollywood producer to help him stage a fake…
A series of loosely connected skits that spoof news programs, commercials, porno films, kung-fu films, disaster films, blaxploitation films, spy films, mafia films, and the fear that somebody is watching you on…
Frustrated, because he is forced to produce bad TV-shows, a manager of a TV-station, enters the station and manipulates the ratings, to initiate a TV-revolution.
Control Room 7.7
A chronicle which provides a rare window into the international perception of the Iraq War, courtesy of Al Jazeera, the Arab world's most popular news outlet. Roundly criticized by Cabinet members and Pentagon officials…
The Journey 4.0
Peter Watkin's global look at the impact of military use of nuclear technology and people's perception of it, as well as a meditation on the inherent bias of the media, and documentaries themselves.
PsyWar: The real battlefield is your mind 6.6
This film explores the evolution of propaganda and public relations in the United States, with an emphasis on the elitist theory of democracy and the relationship between war, propaganda and class. Includes original…
Expendable 7.5
How a government wilfully withheld vital evidence from a court of law, deceived its public, orchestrated an unprecedented media campaign, and ruthlessly deployed its organs of state against one of its own citizens.…
Currently on page: 1 of 1 (10 results)