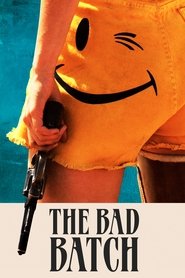 The Bad Batch 5.2
In a desert wasteland in Texas, a muscled cannibal breaks one important rule: don't play with your food.
American Mary 5.8
A young med student struggling with her tuition fees is drawn into the shady world of underground body modification.
Joe, a young American soldier, is hit by a mortar shell on the last day of World War I. He lies in a hospital bed in a fate worse than death - a quadruple amputee who has lost his arms, legs, eyes, ears, mouth and…
Dying Breed 5.0
In the depths of the Tasmanian wilderness a group of hikers looking for a Tasmanian Tiger. They encounter a group of cannibals descended from Alexander Pearce, who was hung for cannibalism in 1824, out to find fresh…
A group of archaeologists uncover a strange structure in Northern Canada, dating over ten thousand years before the present. The team finds themselves isolated when their communication systems fail and it's not…
Female Trouble 6.9
The life and times of Dawn Davenport, showing her progress from loving schoolgirl to crazed mass murderer - all of which stems from her parents' refusal to buy her cha-cha heels for Christmas. She runs away from…
Knucklebones 5.3
A group of bored college students unleash a murderous demon while playing a dice game made from human knucklebones.
Sardu runs the theatre of the macabre. Sardu is into S&M. Sardu likes to kill people in public and make them think it's fake.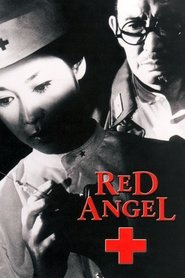 Counter Parts 0.0
A woman injured in a car accident turns to the supernatural to heal herself.
Alien Beasts 10.0
Carl J. Sukenick is the commander of a branch of the CIA, battling terrorists with martial arts, while his dad keeps watch in the security center. Neal was sent out, but is a traitor, and he was mutated by a radiation…
A medical documentary for students.
Currently on page: 1 of 1 (15 results)