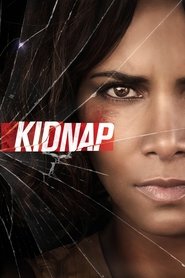 Black Butterfly 6.5
Paul is a down-on-his-luck screenwriter who picks up a drifter and offers him a place to stay. However, when the deranged stranger takes Paul hostage and forces him to write, their unhinged relationship brings buried…
The Searchers 7.7
As a Civil War veteran spends years searching for a young niece captured by Indians, his motivation becomes increasingly questionable.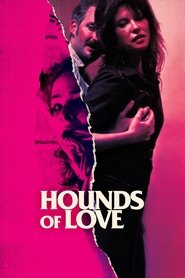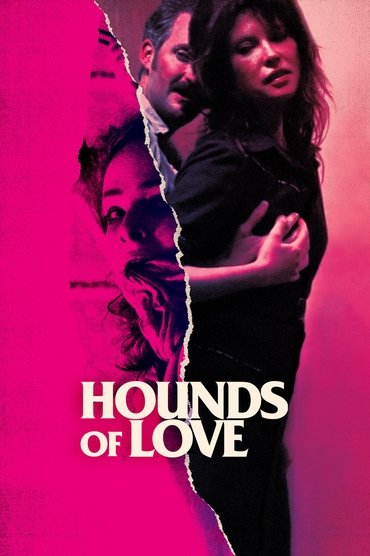 Hounds of Love 6.3
Vicki Maloney is randomly abducted from a suburban street by a disturbed couple. As she observes the dynamic between her captors she quickly realises she must drive a wedge between them if she is to survive.
Not Forgotten 5.3
Set in a Tex-Mex border town, Not Forgotten is a classic psychological thriller about Jack and Amaya Bishop, a couple who must come to terms with their tortured pasts in order to save their kidnapped daughter. It…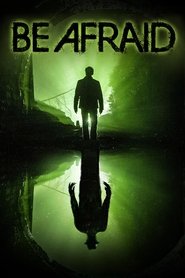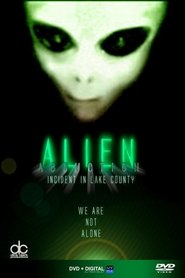 Alien Abduction: Incident in Lake County 5.9
After a mysterious blackout, a son goes out to investigate and captures footage of actual aliens. When the aliens follow he and his brothers back to their home all hell breaks lose.
He Rides Tall 5.0
A rancher is pressured by his cheating wife and a gang leader, into trying to cripple a marshal's gun hand, after that marshal killed his murderous son in self defense.
Deeper: The Retribution of Beth 5.5
Mark (a journalist from Xice Magazine) is sent to do a premier article on Steve and John (co-creators of XBus & owners of Bang-on Entertainment). They decide to take Mark on a ride that, unbeknownst to them, turns…
The Abduction of the Slave Women 6.5
Four Arab men in white burnouses, two women in grey, and one female cook in striped burnous, are sitting in front of a cave in a forest path. (From a piece of grey cloth over the entrance to the cave, two 8-pointed…
Currently on page: 1 of 1 (14 results)