Keyword injured Movies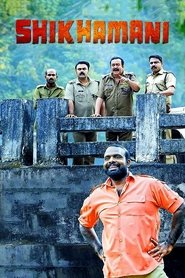 Shikhamani 0.0
The railway runs kilometers through the forest. Shikhamani is the most honest and efficient gang man. He lives in the nearby village. Quite unexpectedly a girl enters his life and the resulting events are plotted.
My Own True Love 5.5
Following World War II, a woman tries to help her fiance understand his son's traumatic experience as a G.I., during which he lost a leg and was imprisoned in a Japanese POW camp.
Dead Man's Run 0.0
We don't have an overview translated in English. Help us expand our database by adding one.
Currently on page: 1 of 1 (3 results)