Koyaanisqatsi 7.7
Takes us to locations all around the US and shows us the heavy toll that modern technology is having on humans and the earth. The visual tone poem contains neither dialogue nor a vocalized narration: its tone is…
Xixo is back again. This time, his children accidentally stow away on a fast-moving poachers' truck, unable to get off, and Xixo sets out to rescue them. Along the way, he encounters a couple of soldiers trying…
Human Nature 6.1
A philosophical burlesque, Human Nature follows the ups and downs of an obsessive scientist, a female naturalist, and the man they discover, born and raised in the wild. As scientist Nathan trains the wild man,…
Greystoke: The Legend of Tarzan, Lord of the Apes 6.0
A shipping disaster in the 19th Century has stranded a man and woman in the wilds of Africa. The lady is pregnant, and gives birth to a son in their tree house. Soon after, a family of apes stumble across the house…
At Play in the Fields of the Lord 5.8
Martin and Hazel Quarrier are small-town fundamentalist missionaries sent to the jungles of South America to convert the Indians. Their remote mission was previously run by the Catholics, before the natives murdered…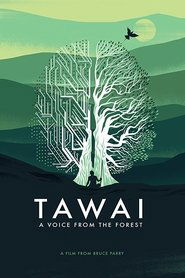 Tawai: A voice from the forest 0.0
Explorer Bruce Parry visits nomadic tribes in Borneo and the Amazon in hope to better understand humanity's changing relationship with the world around us.
Melodie der Welt 7.3
An impression of the state of the world in 1929, contrasting similarities and differences in religion, customs, art and entertainment from all over the world. The film is constructed like a symphony.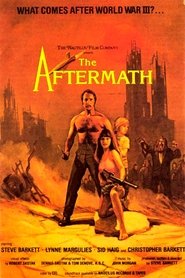 The Aftermath 4.7
After a lengthy space mission, two astronauts (Steve Barkett and Larry Latham) return to an Earth transformed by nuclear war. As renegade gangs and mutants rule Los Angeles, the astronauts join two pretty women…
The History of the Devil charts the evolution the idea of a supreme embodiment of evil from the time of the ancient gods to the present day. This critical analysis provides insightful and structured analysis of…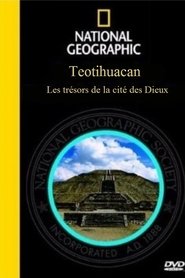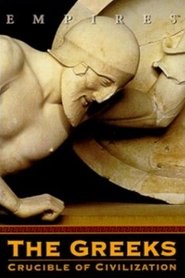 The Greeks - Crucible of Civilization 0.0
It was perhaps the most spectacular flourishing of imagination and achievement in recorded history. In the Fourth and Fifth Centuries BC, the Greeks built an empire that stretched across the Mediterranean from Asia…
Four nights in Caracas. A documentary essay about chaos and civilization.
Currently on page: 1 of 1 (15 results)