In 1987, five young men, using brutally honest rhymes and hardcore beats, put their frustration and anger about life in the most dangerous place in America into the most powerful weapon they had: their music. Taking…
Raise Your Voice 6.0
Raise Your Voice is a coming-of-age story centered around a small-town singer, brokenhearted by the death of her brother in a car crash, who had secretly submitted her for a summer session at a performing arts academy…
A family that survives the genocide in Indonesia confronts the men who killed one of their brothers.
Hank Stamper and his father, Henry, own and operate the family business by cutting and shipping logs in Oregon. The town is furious when they continue working despite the town going broke and the other loggers go…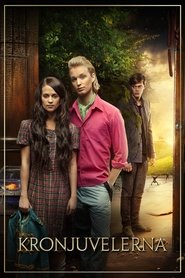 The Crown Jewels 5.6
Fragancia is arrested for the attempted murder of Richard Persson, the son of a powerful factory owner. During the interrogation her amazing and remarkable life story is revealed. We follow her through her impoverished…
Track of the Cat 4.1
A family saga: In a stunning mountain valley ranch setting near Aspen, complex and dangerous family dynamics play out against the backdrop of the first big snowstorm of winter and an enormous panther with seemingly…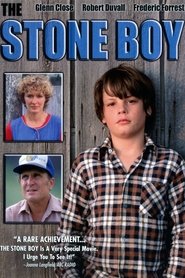 The Stone Boy 5.7
One summer morning, 12-year-old Arnold Hillerman and his 17-year-old brother Eugene wake at dawn to pick peas and perhaps shoot a wild duck on their family's Montana farm. In a nearby pasture, Arnold's gun fires…
Waterfront 6.0
A hard-living dockworker finds religion until his brother is murdered.
Currently on page: 1 of 1 (9 results)