Keyword visa Movies
Casablanca 7.9
In Casablanca, Morocco in December 1941, a cynical American expatriate meets a former lover, with unforeseen complications.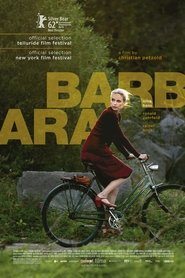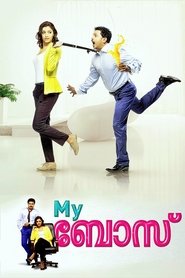 Nala Damayanthi 7.5
Nala Damayanthi stars Madhavan and Geetu Mohandas. It also featured guest roles from Kamal Hassan and Jayaram. Ramji (Madhavan), a village cook from Palakkad, goes to Australia to become a chef at a multi-millionaire…
Kakkakuyil 6.5
Kakkakuyil movie is about Sivaraman(Mohanlal) who has come to Mumbai for a visa. But Sivaraman finds his friend Govindan Kutty (Mukesh) amidst a sea of problems. Sivaraman is forced to participate in a bank robbery…
American Visa 4.0
After being denied an American visa, a Bolivian professor becomes involved in a web of criminal activities, holds-up the American consulate and falls for a beautiful prostitute from the Bolivian lowlands.
Lejos de la isla 0.0
Prior to Fidel Castro's reign, Cuba was open to immigration. However, once Castro proclaimed himself dictator of Cuba, one of the largest exodus recorded began, one that continues today, 47 years after the Cuban…
The Adventure 0.0
In 2011, as tens of thousands of migrants, Loss, and Madess Moussa arrived in Europe via Turkey. Required by EU law to remain in Greece, they only want one thing : to leave. Therefore earn the money needed to start…
Currently on page: 1 of 1 (8 results)