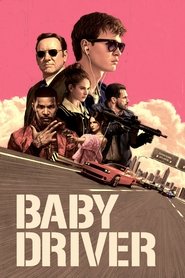 Baby Driver 7.3
After being coerced into working for a crime boss, a young getaway driver finds himself taking part in a heist doomed to fail.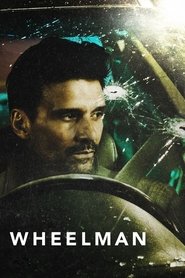 Hero Wanted 5.3
Liam Case is a garbage man whose life hasn't quite turned out the way he expected it would. In order to impress the girl of his dreams, Liam plans an elaborate heist that will culminate with him jumping in to save…
Just Business 0.0
A drug deal turns bad when a bystander calls the police.
The Bank Raiders 0.0
A third rate con man lands himself the job of a get-away driver for a bank heist that has complications.
Currently on page: 1 of 1 (6 results)