Mulholland Drive 7.7
After a car wreck on the winding Mulholland Drive renders a woman amnesic, she and a perky Hollywood-hopeful search for clues and answers across Los Angeles in a twisting venture beyond dreams and reality.
Sunset Boulevard 8.2
A hack screenwriter writes a screenplay for a former silent-film star who has faded into Hollywood obscurity.
Waking Life 7.6
Waking Life is about a young man in a persistent lucid dream-like state. The film follows its protagonist as he initially observes and later participates in philosophical discussions that weave together issues like…
A shady police detective becomes embroiled in a strange world of murder, sadism and madness after being assigned a murder investigation against a madman known only as "The Engineer".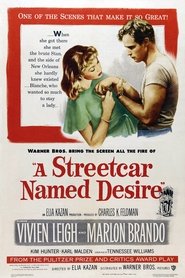 Disturbed Blanche DuBois moves in with her sister in New Orleans and is tormented by her brutish brother-in-law while her reality crumbles around her.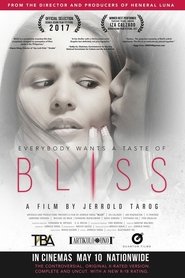 Currently on page: 1 of 1 (12 results)