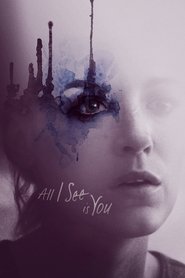 All I See Is You 3.1
A blind woman's relationship with her husband changes when she regains her sight and discovers disturbing details about themselves.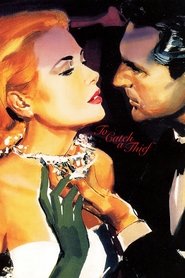 To Catch a Thief 7.1
A delightful Hitchcock film about an ex-burglar who must catch a thief who's been copying this style before he gets accused of the wrong crimes. His time is running out as the police are close behind him yet he…
A tough cop meets his match when he has to guard a gangster's widow on a tense train ride.
Anna Nicole Smith: Exposed 0.0
Anna Nicole Smith as herself describe a "normal" day of her life and shows what she think and feel about any person or anything in her daily life. From male servant to female servant, from cook to driver, from friends…
A group of young women teamed together in their youth to run a babysitting business, when one of their friends died suddenly the group fell apart. Now years later they are all going their separate ways as college…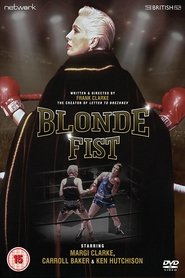 Blonde Fist 0.0
A woman attempts to escape her domestic problems by fleeing to New York in search of her father. She finds him, and also new problems, some friendship, a romance, and an unexpected career as pro-boxer, to make ends…
Currently on page: 1 of 1 (8 results)