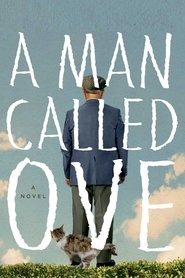 A Man Called Ove 5.6
59 year-old Ove is the block's grumpy man. Several years ago he was deposed as president of the condominium association, but he could not give a damn about being deposed and therefore keeps looking over the neighborhood…
Brooklyn's Finest takes place within the notoriously rough Brownsville section of the city and especially within the Van Dyke housing projects in the NYPD's sixty-fifth precinct. Three policemen struggle with the…
Julian, who runs a Thai boxing club as a front organization for his family's drug smuggling operation, is forced by his mother Jenna to find and kill the individual responsible for his brother's recent death.
In a sleepy bedroom community of LA's San Fernando Valley, the murder of a professional athlete by two hit men sets into motion a chain of events that puts the mundane lives of a dozen residents on a collision course.…
Kill Me Please 7.3
Doctor Kruger dreams to insert "the suicide in modernity". He offers to his patients the service of a private clinic where one can die in all peace, champagne glass to the hand. But in the private clinic of "ideal…
Varg Veum - Woman in the Fridge 6.8
An international oil drilling company hires private investigator Varg Veum to find their missing systems designer, Arne Samuelsen. Varg discovers the headless body of a woman jammed into the fridge in Arne's apartment…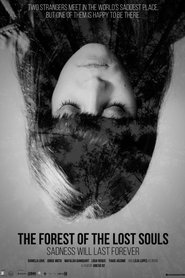 Camp Tough Love 0.0
Chloe, a troubled teen, meets other troubled girls and must come to grips with her Christian faith at a camp where she must earn her way out.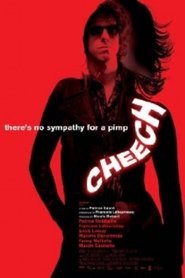 Can science help us understand these crimes?
Crazy for Love 0.0
A suicidal comedy about two young lovers who get married and escape from a mental institution in search of new ways to die...and the white light.
Falling Sky 5.0
Reidar is a resident at Solihøgda psychiatric institution. He is expecting the Earth to be hit by a huge meteor any time now, but until then he is busy trying to keep his fellow patient, Juni, from killing herself.…
Currently on page: 1 of 1 (14 results)