Keyword escape TV Shows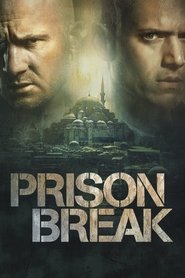 Prison Break 7.5
Due to a political conspiracy, an innocent man is sent to death row and his only hope is his brother, who makes it his mission to deliberately get himself sent to the same prison in order to break the both of them…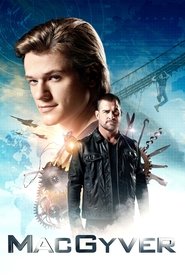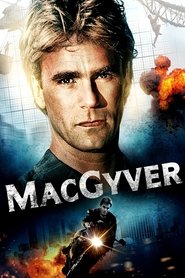 A series of unrelated stories containing drama, psychological thriller, fantasy, science fiction, suspense, and/or horror, often concluding with a macabre or unexpected twist.
'Allo 'Allo! 7.7
'Allo 'Allo! is a British sitcom broadcast on BBC One from 1982 to 1992 comprising eighty-five episodes. The story is set up in a small town café in Nazi-occupied France during World War II. It is a parody of another…
The Fugitive 7.7
The Fugitive is an American drama series created by Roy Huggins and produced by QM Productions and United Artists Television that aired on ABC from 1963 to 1967. David Janssen stars as Richard Kimble, a doctor who…
A young boy's search for his father takes him from 19th century Prussia to the wilds of the American West. It's a family must-see.
Prison Break: Proof of Innocence 0.0
The story of Amber McCall as she attempts to uncover evidence to exonerate her friend, L.J. Burrows. A low-budget spin-off series of Prison Break made exclusively for mobile phones with each episode being approximately…
Schicksalsjahre 0.0
We don't have an overview translated in English. Help us expand our database by adding one.
Currently on page: 1 of 1 (10 results)