Overview
In Brooklyn Bridge Park, eleven year old Zachary Cowan strikes his eleven year old classmate Ethan Longstreet across the face with a stick after an argument. Among the more serious of Ethan's injuries is a permanently missing tooth and the possibility of a second tooth also being lost. Their respective parents learn of the altercation through Ethan's parents questioning him about his injuries. The Longstreet parents invite the Cowan parents to their Brooklyn apartment to deal with the incident in a civilized manner. They are: Penelope Longstreet, whose idea it was to invite the Cowans, she whose priorities in life include human rights and justice; Michael Longstreet, who tries to be as accommodating as possible to retain civility in any situation; Nancy Cowan, a nervous and emotionally stressed woman; and Alan Cowan, who is married more to his work as evidenced by the attachment he has to his cell phone and taking work calls at the most inopportune times.
Tagline
A new comedy of no manners
Crew
Show All
Cast
Show All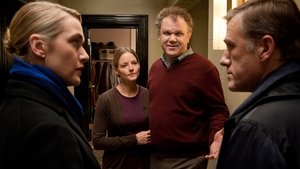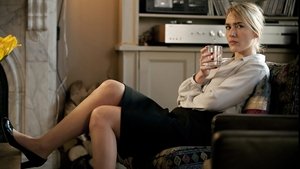 Genres
Production Companies
There are no English reviews for this movie. Would you like to write one?
Similar Movies
Similar items on TMDb are built by looking for other objects that have the same plot keywords and genres. If there aren't any listed, try adding some. As a general guideline when adding these keywords, think of things that help describe the movie. Key plot points (no spoilers though!), general themes and moods are especially useful.