Overview
Years ago, Dirk Longstreet walked away from The Circuit, the merciless underground fight club with no rules, where money changes hands as men are killed. But now gangsters have got his brother, and only one more journey inside the ring will save his life.
Tagline
No Rules, No Limits, No Survivors
Crew
Show All
Cast
Show All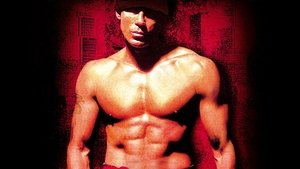 Genres
Production Companies
There are no English reviews for this movie. Would you like to write one?
Similar Movies
Similar items on TMDb are built by looking for other objects that have the same plot keywords and genres. If there aren't any listed, try adding some. As a general guideline when adding these keywords, think of things that help describe the movie. Key plot points (no spoilers though!), general themes and moods are especially useful.