Overview
Tara Talbot is afflicted with the rare genetic condition hypertrichosis-- she is covered head to toe in hair. She lives her life in Harley Dune's Travelling Freak Show, on display as the 'Terrifying Wolf Girl', but underneath she is just a teenage girl who longs to be normal.
Tagline
Beauty is only skin deep.
Crew
Show All
Cast
Show All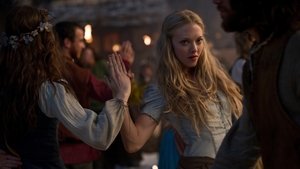 Genres
Production Companies
Castel Film Romania, The Kushner-Locke Company
There are no English reviews for this movie. Would you like to write one?
Similar Movies
Similar items on TMDb are built by looking for other objects that have the same plot keywords and genres. If there aren't any listed, try adding some. As a general guideline when adding these keywords, think of things that help describe the movie. Key plot points (no spoilers though!), general themes and moods are especially useful.