Overview
This movie is a stark portrayal of life among a group of heroin addicts who hang out in Needle Park in New York City. Played against this setting is a low-key love story between Bobby, a young addict and small-time hustler, and Helen, a homeless girl who finds in her relationship with Bobby the stability she craves.
Tagline
No tagline has been added.
Crew
Show All
Cast
Show All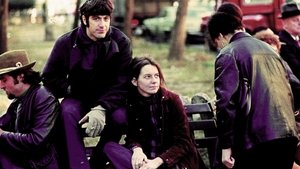 Genres
Production Companies
There are no English reviews for this movie. Would you like to write one?
Similar Movies
Similar items on TMDb are built by looking for other objects that have the same plot keywords and genres. If there aren't any listed, try adding some. As a general guideline when adding these keywords, think of things that help describe the movie. Key plot points (no spoilers though!), general themes and moods are especially useful.