Overview
A band of Mexicans find their U. S. land claims denied and all the records destroyed in a courthouse fire. Their leader, Louis Chama, encourages them to use force to regain their land. A wealthy landowner wanting the same decides to hire a gang of killers with Joe Kidd to track Chama.
Tagline
If you're looking for trouble - - - he's JOE KIDD
Crew
Show All
Cast
Show All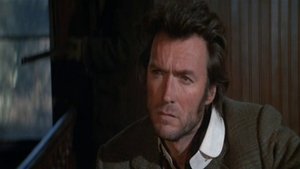 Genres
Production Companies
Universal Pictures, Malpaso Productions
There are no English reviews for this movie. Would you like to write one?
Similar Movies
Similar items on TMDb are built by looking for other objects that have the same plot keywords and genres. If there aren't any listed, try adding some. As a general guideline when adding these keywords, think of things that help describe the movie. Key plot points (no spoilers though!), general themes and moods are especially useful.